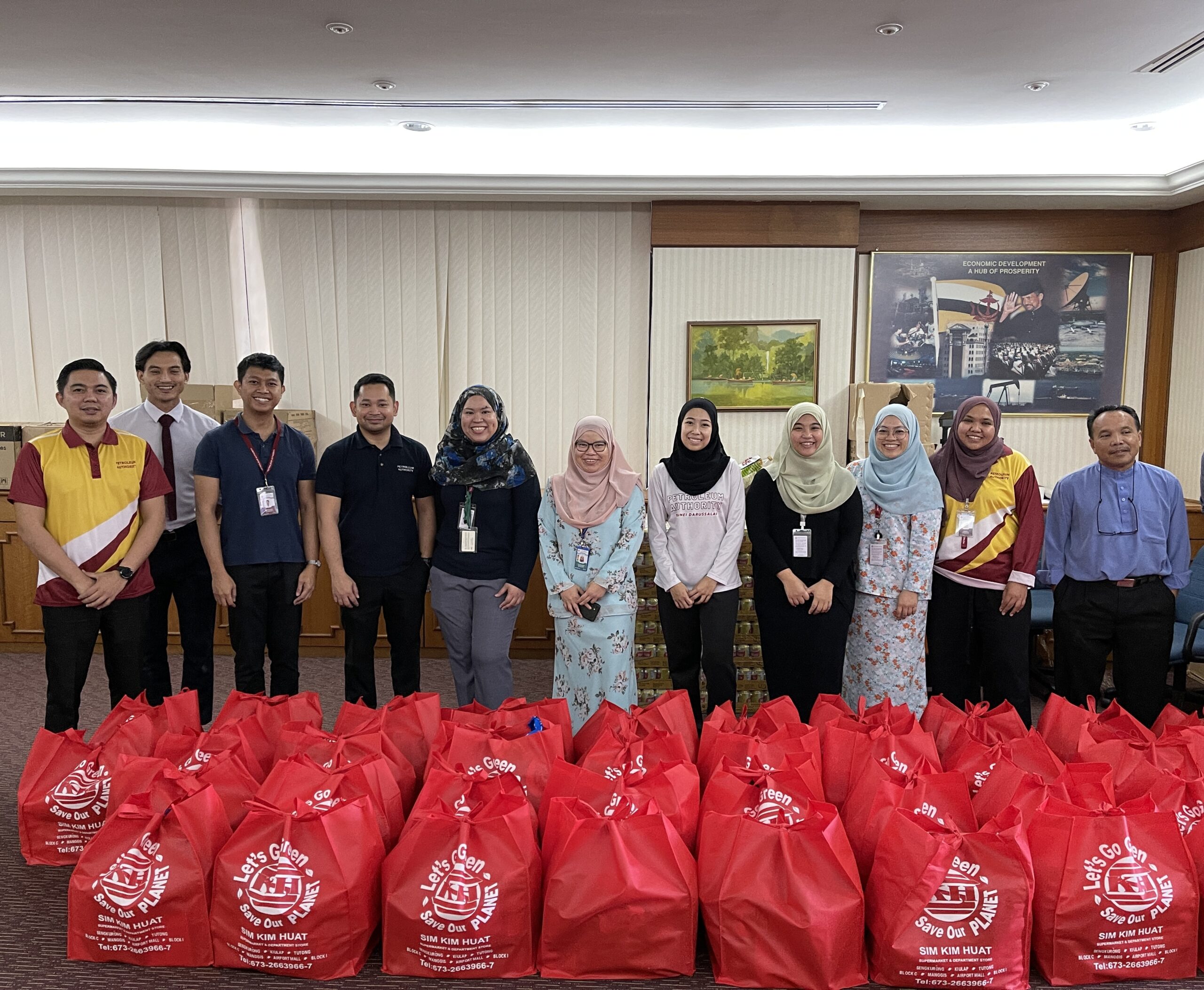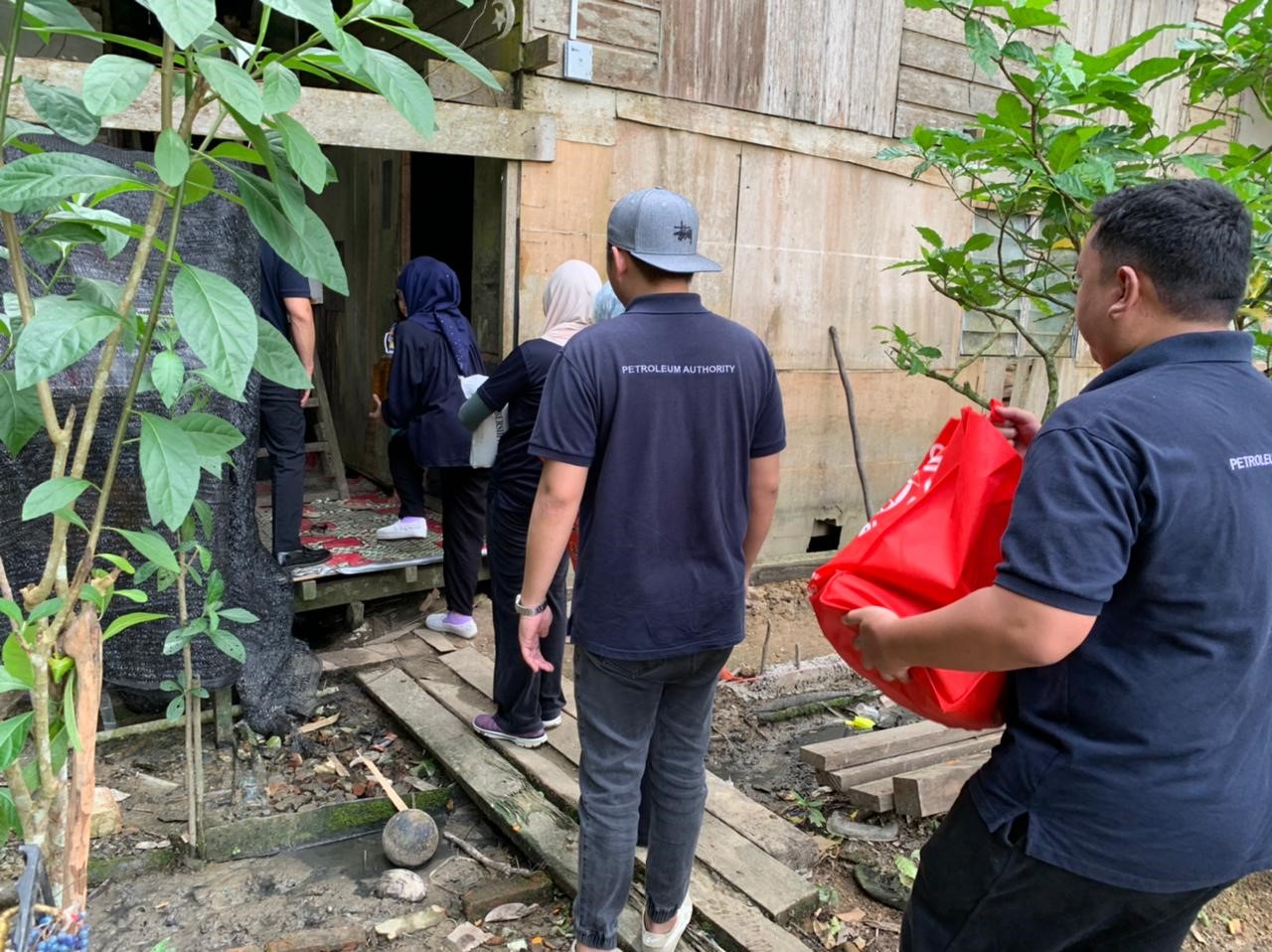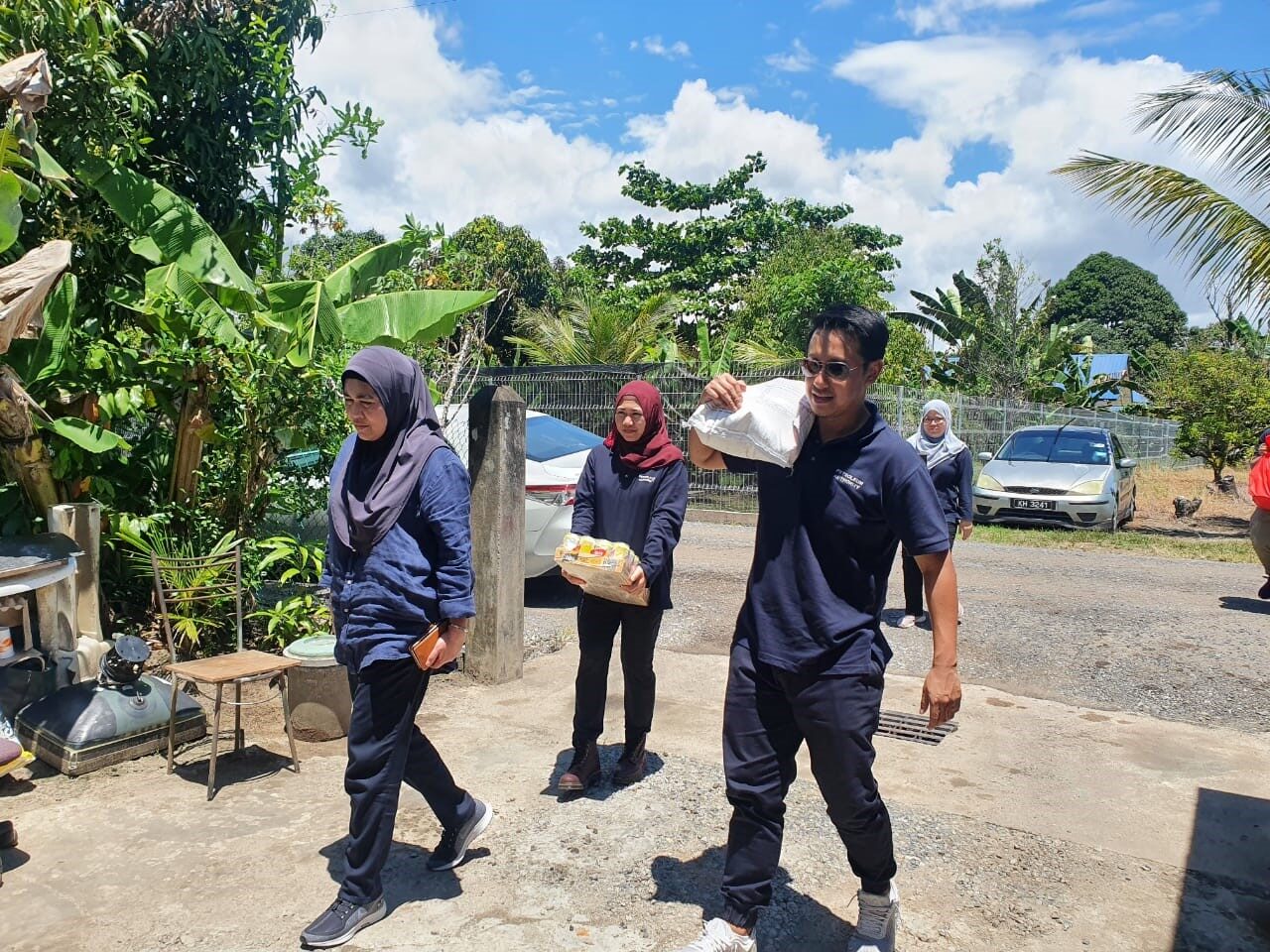 Petroleum Authority of Brunei Darussalam (PA) successfully organized its annual Ramadhan Charity Drive on Thursday, 29th April 2021. The drive is part of the PA Ramadhan Goodwill Initiative – an employee-led CSR initiative to give back to various communities in Brunei Darussalam in the month of Ramadhan
The one-day event saw a total of 40 families in Mukim Sengkurong, Lumapas, Keriam and Lamunin receiving in-kind donations in the form of basic daily necessities to alleviate their burden during Ramadhan while simultaneously sharing the joys and blessings of Ramadhan.
A total of 50 volunteers consisting of PA management and employees participated in the drive. The initiative is further supported by the Community Development Department, Tutong Branch and respective village heads; Yang Mulia Awang Haji Ahanapi bin Haji Mahadi, village head of Kampong Keriam, Yang Mulia Awang Abd Razak bin Haji Ismail, acting village head of Kampong Sengkurong 'B' and Yang Mulia Awang Mohammad Ali bin Tanjong, acting village head of Kampong Lumapas 'B'.