Midstream &
Downstream Regulatory
The advancement in technology, innovation and international interest has spurred more development and investment of the midstream and downstream sector of the Brunei Darussalam oil and gas industry.
We aim to ensure the sustainable and safe development of the industry to fuel the national Vision 2035.
Preserving Value:
Preserving the security of supply of all petroleum products and its usage to protect the public interest.
Sustainable Development:
Coordinating the promotion and sustainable development of midstream and downstream industries and infrastructure.
Monitoring Growth:
Exercising the regulatory power to monitor and evaluate all midstream and downstream project developments and subsequent operations and maintenance.
Project Evaluation:
Authorized in evaluating and approving licensing applications for petroleum products, retail stations and other relevant activities.
Major Developments & Projects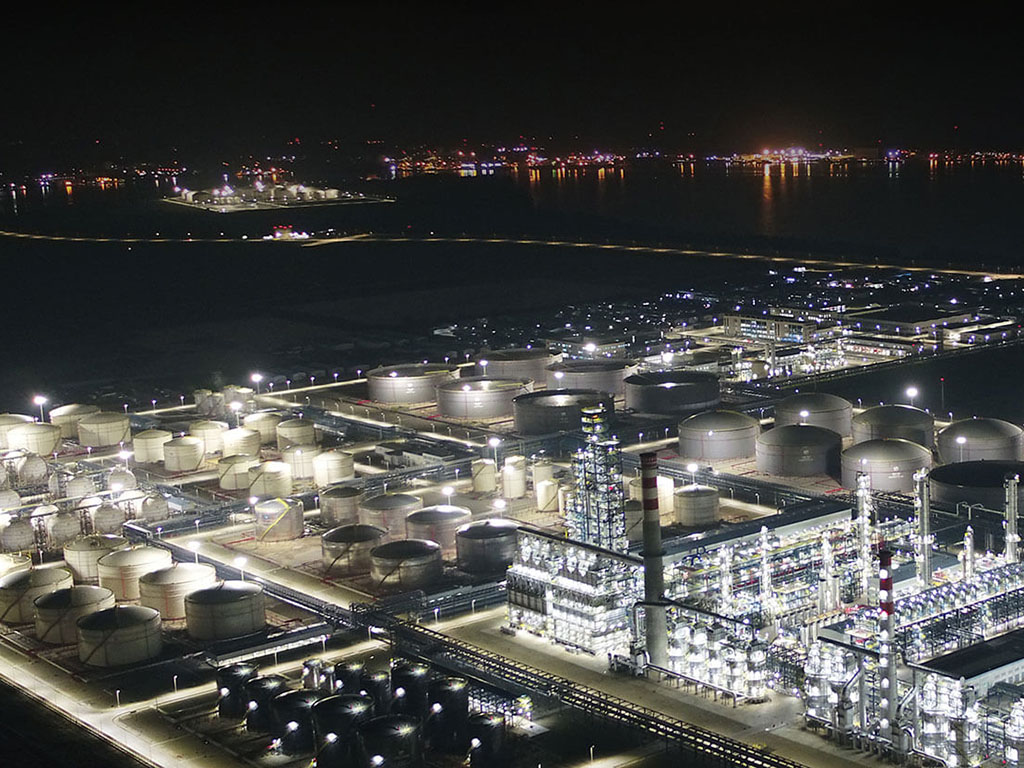 PULAU MUARA BESAR OIL REFINERY AND PETROCHEMICAL PLANT
Ensuring the country's self-sufficiency for domestic petroleum products and towards increasing diversification of the oil and gas sector through further downstreaming.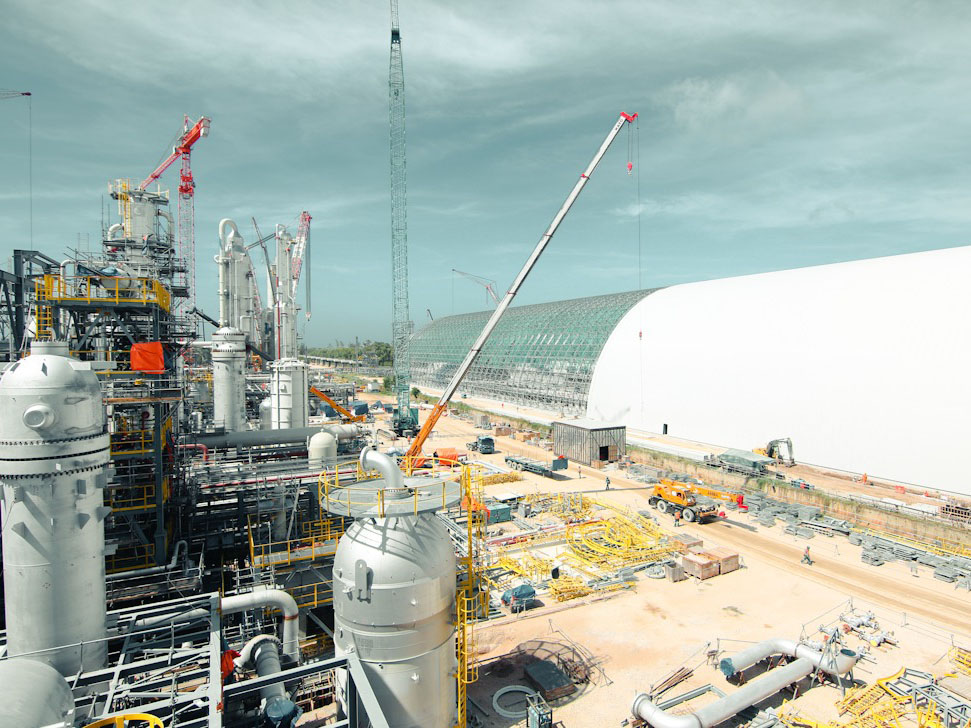 BRUNEI FERTILIZER INDUSTRIES (BFI)
Developing the oil and gas sector by maximizing the utilization of the country's hydrocarbon resources.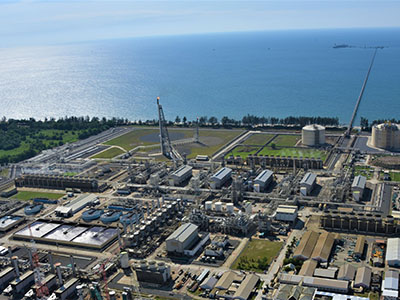 Strengthening the country's economy by securing the main national export to meet international demands.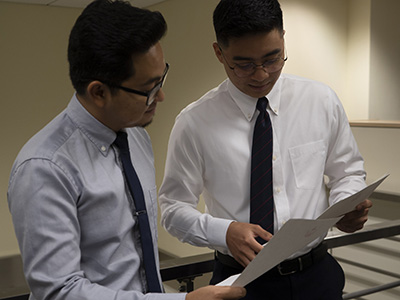 Maximizing gas value-chain and ensuring long term sustainable domestic supply of LPG to customers.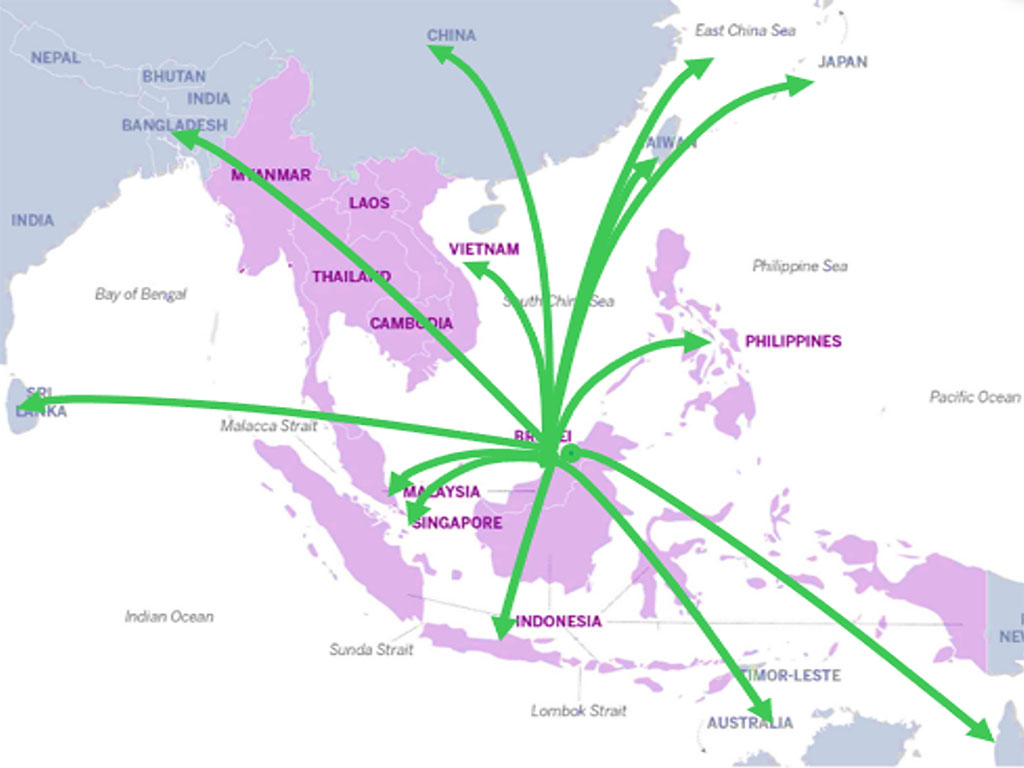 Working closely with Operators to ensure secure and reliable supply of petroleum and other products.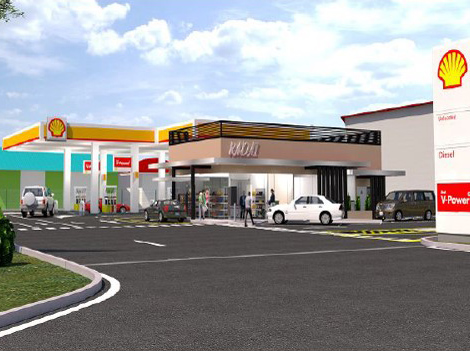 RETAIL PETROL STATION DEVELOPMENT
Facilitate the development of retail petrol station and ensuring compliance to ensure safe operations of fuel product delivery to customers.
BFI will have the capacity to produce 2,200 metric tons per day of ammonia