Brunei Darussalam's upstream sector is the biggest contributor to the country's oil and gas industry with over 90 years of exploration and production activities.
Our focus is to ensure that the oil and gas sector remains stable and sustainable to drive socio- economic growth. In order to make the most efficient contribution to this, we must achieve:
Optimum Exploration of Hydrocarbon Resources
Promote Open Blocks and Unlock Marginal Fields
Manage Hydrocarbon Maturation
Government Representation:
Representing the Government in negotiation, implementation, supervision and enforcement of Petroleum Mining Agreement (PMA), Production Sharing Contract (PSC), and any contractual or commercial agreements that will benefit the Brunei Darussalam oil and gas industry as a whole.
Promoting Investment:
Further development of the upstream sector in Brunei Darussalam by regulating and promoting investment in the upstream project portfolio.
Monitoring Growth:
Exercising the regulatory power to monitor and evaluate all upstream project developments and subsequent operations and maintenance.
Major Developments & Projects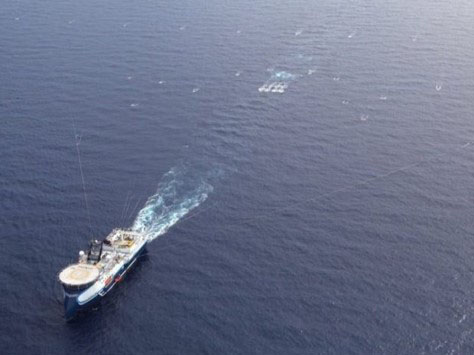 SEISMIC ACQUISITION &
DRILLING ACTIVITIES
Petroleum Authority strives to promote and increase exploration activities in securing long-term oil and gas resources for Brunei.
We consistently build good partnerships with operators and all related stakeholders in ensuring safe and successful seismic acquisition and drilling activities both offshore and onshore.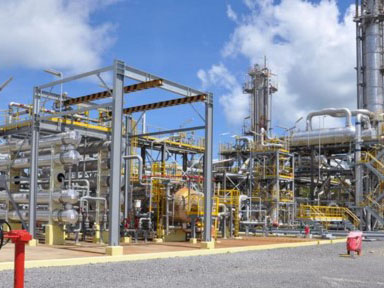 Petroleum Authority monitors upstream operations in achieving the following objectives as a prudent regulatory body:
Safeguarding the delivery of hydrocarbon production.
Ensuring security of gas to power.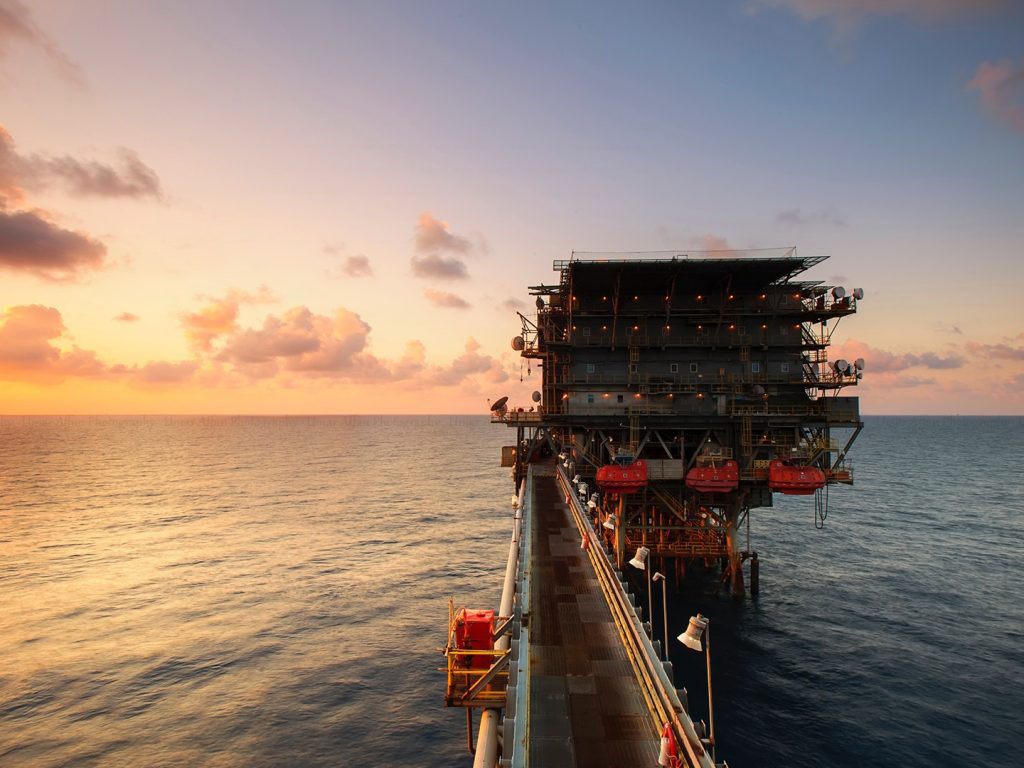 MARGINAL FIELD DEVELOPMENT
In meeting the target of the country's oil and gas production, we are highly involved in strategizing marginal field development. The Authority aims to unlock the potential of these fields by collaborating to leverage low cost development concepts.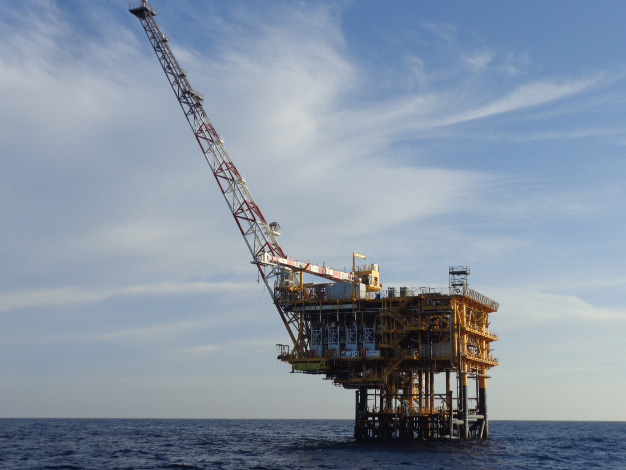 ASSET MANAGEMENT /
REJUVENATION PROJECTS
Influence the operators to execute the field rejuvenation effort and to realize the potential of a mature field while enhancing operational efficiencies and asset integrity.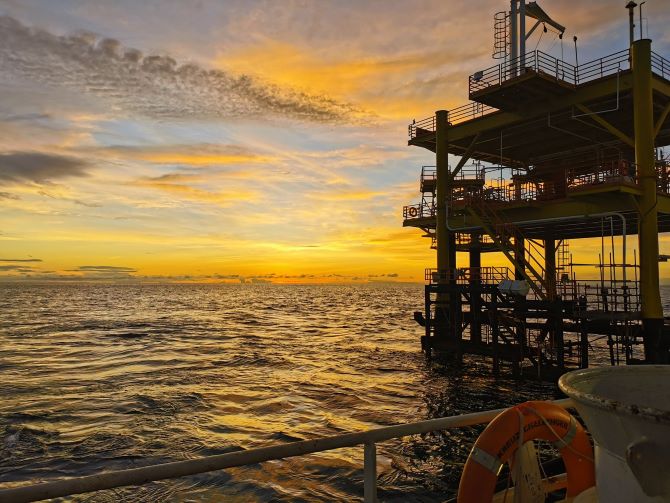 DECOMMISSIONING AND
RESTORATION OF
ONSHORE & OFFSHORE FACILITIES
Some infrastructure will have reached the end of their useful life in the near future, all of which will need to be executed in a safe, environmentally sound and cost effective manners.
90 years of discovery of oil