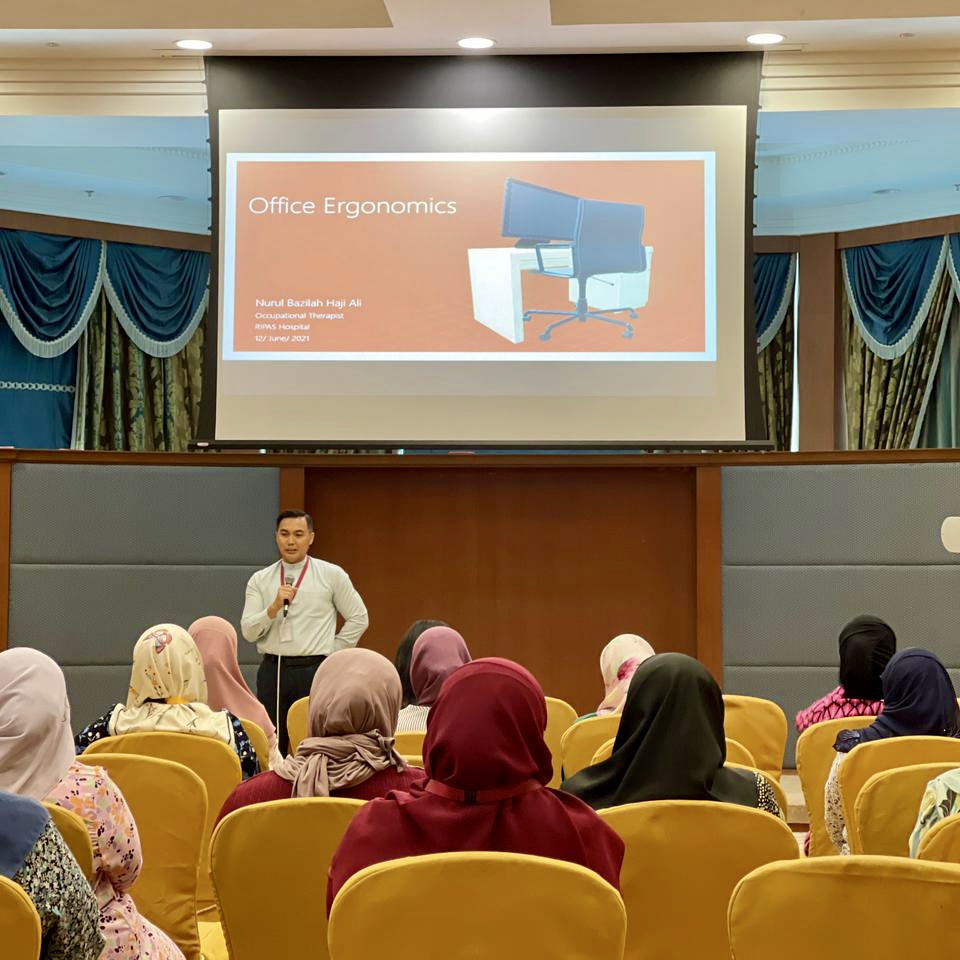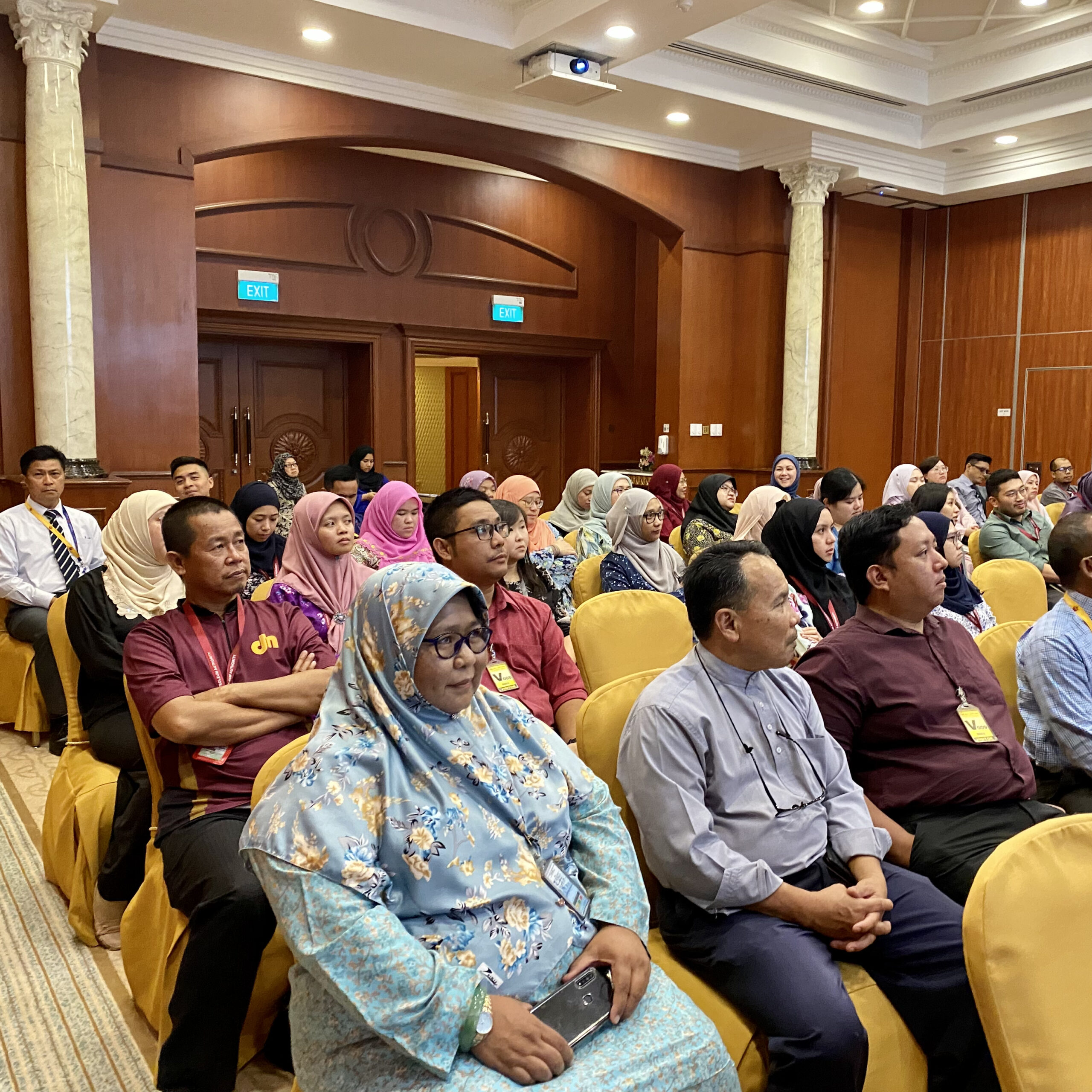 Petroleum Authority (PA) staff attended Office Ergonomics Talk and gained knowledge in office ergonomics, which looks into designing a safer work environment especially for individuals who spend long hours at work stations. The talk is part of PA internal HSSE initiative to achieve a more ergonomic workplace to prevent fatigue, discomfort and work-related injuries such as back pain, headache and eyestrain.
The event was held on Saturday, 12th June 2021 at East Wing Room 1, Prime Minister's Office Building commenced with welcoming remarks by Pg Adi Johan bin Pg Haji Annuar, PA Head of HSSE and followed by the talk delivered by Dayang Nurul Bazilah Binti Haji Ali, Occupational Therapist, Ministry of Health (MOH).
The talk achieved its objective in:
Increasing awareness on importance of Office Ergonomics,
Sharing the key fatigue prevention tips,
Sharing advice that even simple adjustments made to office work environment can make work experience more comfortable and therefore more productive.
The event concluded with the handover of token of appreciation to the representative from the Occupational Therapy Unit, MOH.