A leadership development program was developed and curated for Petroleum Authority of Brunei Darussalam (PA) staff in the Management and Executive group. The 6-month programme aims to further improve the staff's quality of leadership in particular focusing on Effective Communication Skills, Decision Making, Performance Management and Delegation as well as Empowerment.
The first series of the in-house leadership training were conducted at SEAMEO VOCTECH Regional Centre on 6th – 8th September 2022 for the Management group and on 19th – 20th September 2022 for the Executive group.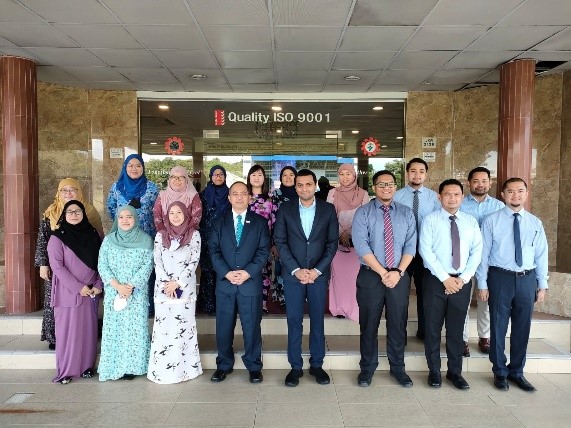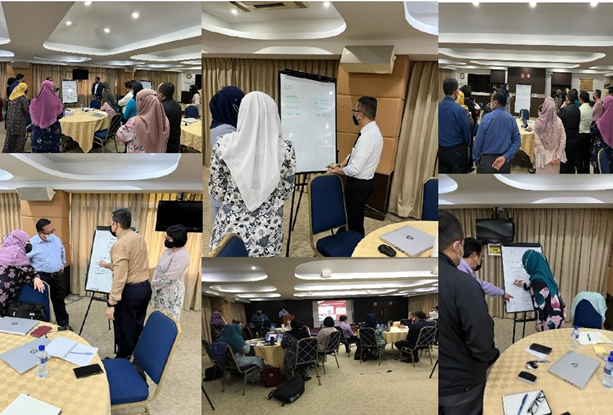 PA Interim Managing Director, Yang Mulia Awang Haji Azhar bin Haji Yahya officiated the in-house leadership training and in his opening remarks, he encourages the participants to take the opportunity to continue learning and upgrading themselves, as leaders play an important role in motivating, deciding and influencing others to achieve organizational goals.
Furthermore, PA recognizes the importance in bridging the staff competency gaps in order to reach their full potential whilst preparing staff to successfully assume future roles in the organisation. The capacity development of PA staff is also crucial in its effort to realize Wawasan Brunei 2035, which is to ensure growth of talents into highly skilled individuals and workforce.