Petroleum Authority of Brunei Darussalam (PA) held a recitation of Surah Yaasin and Doa Kesyukuran in conjunction with its 2nd anniversary since its establishment. The event was held on 26th January 2022 at the Banquet Hall, Prime Minister's Office Building. Present at the ceremony as the Guest of Honor was Yang Berhormat Dato Seri Setia Dr. Awang Haji Mat Suny bin Haji Md Hussein, Minister of Energy as Chairman of PA Board of Directors.
The ceremony began with the recital of Surah Al-Fatihah followed by opening remarks delivered by Yang Berhormat Minister of Energy. In his opening remarks, he commended the dedication and contribution of all PA staff in ensuring business continuity amidst the second wave of COVID-19 and underlined several key achievements in the oil and gas industry throughout the year.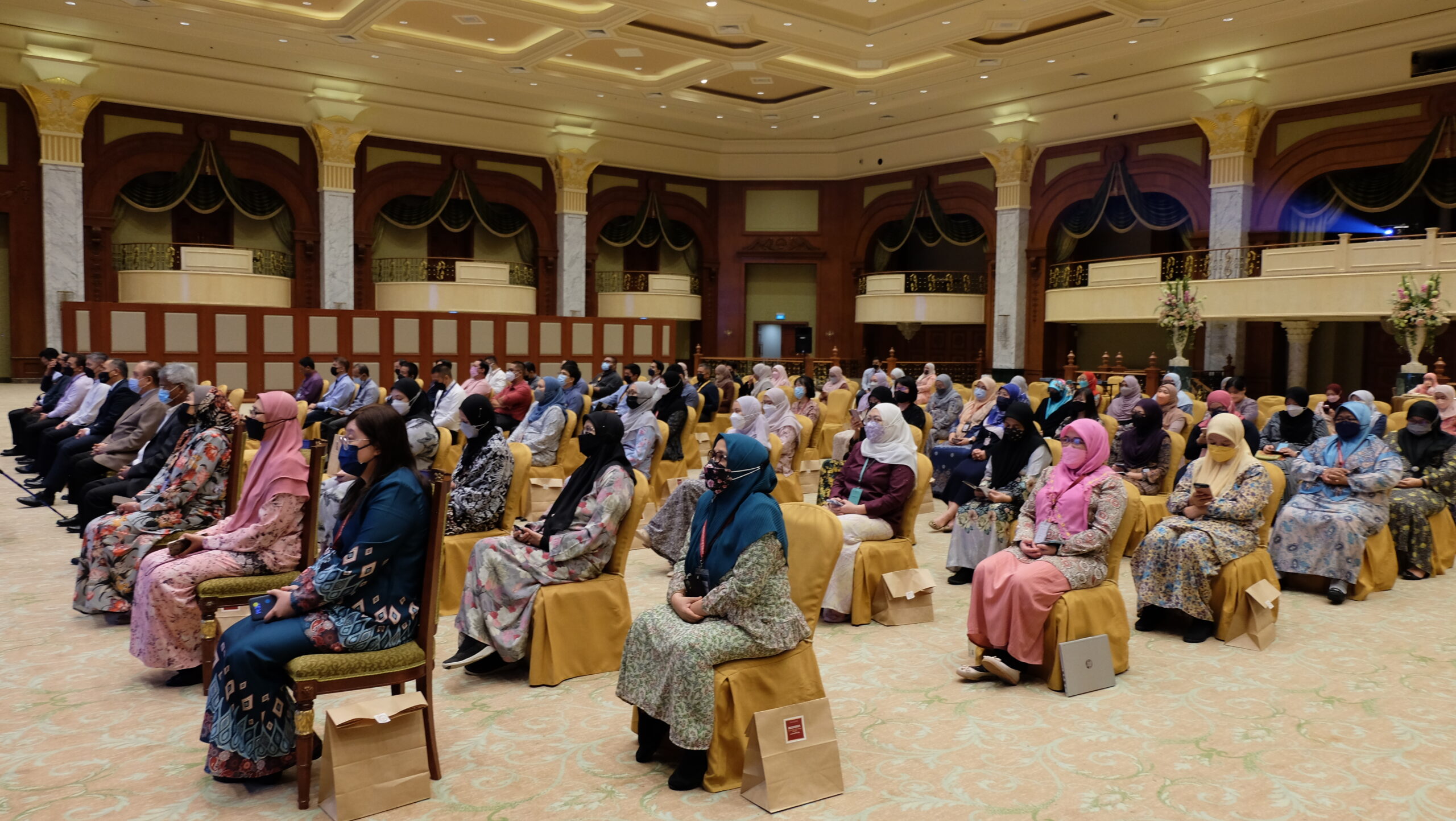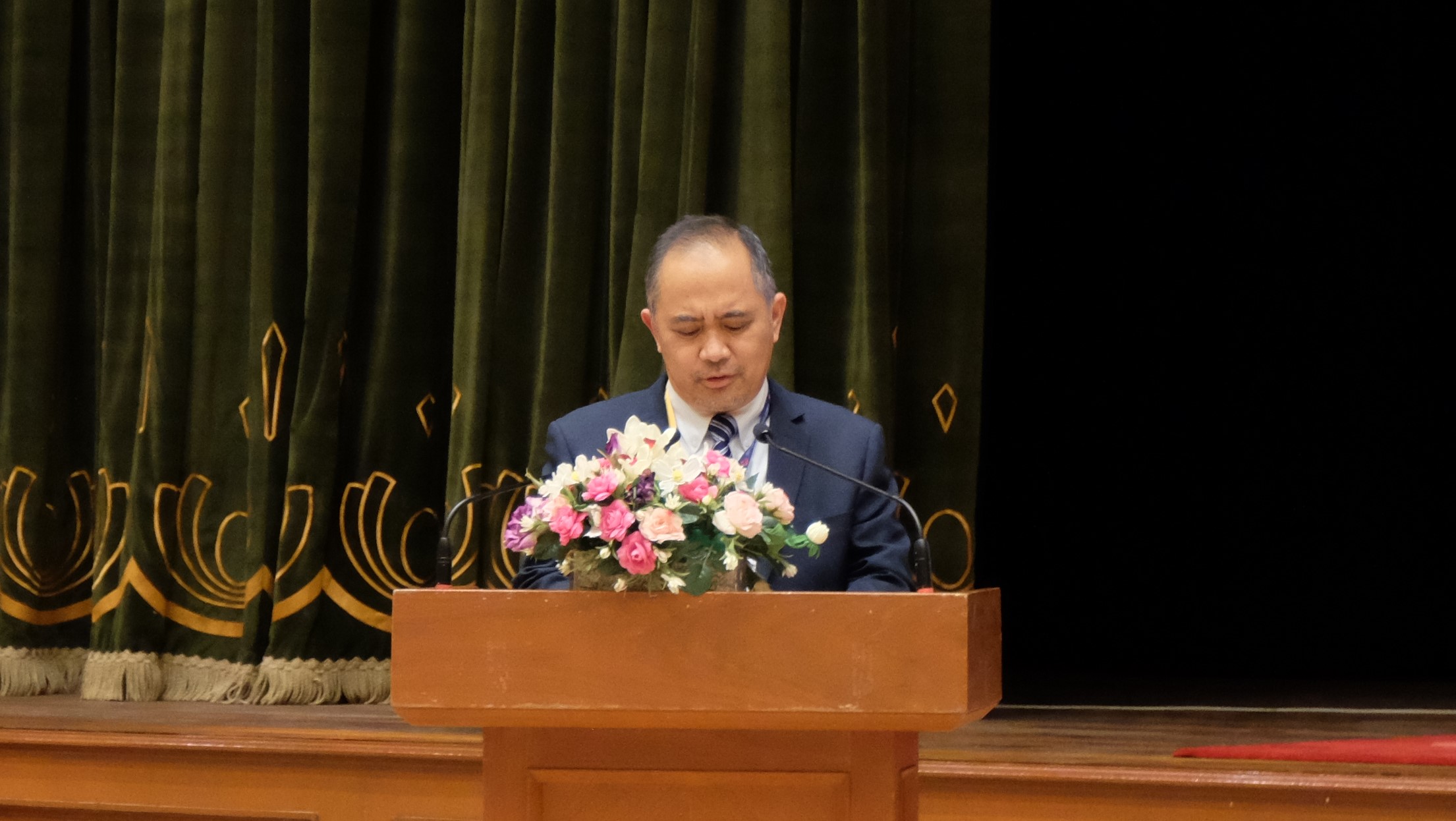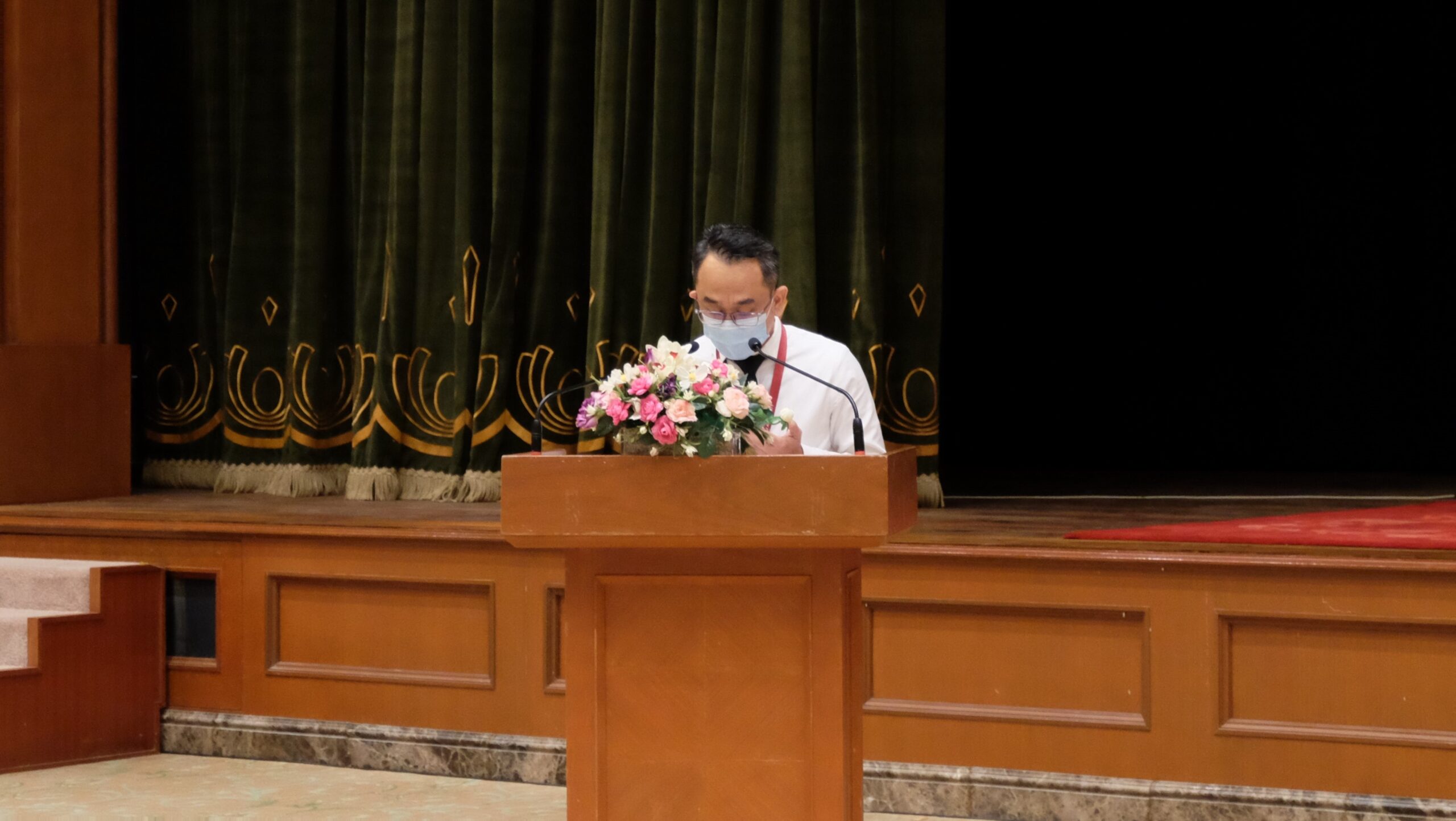 The event continued with remarks from Yang Mulia Awang Haji Azhar bin Haji Yahya, Permanent Secretary of the Ministry of Energy as PA Interim Managing Director, whereby he applauded all PA staff for their resilience and agility in achieving another successful year despite the challenges faced in 2021.
The main highlight of the event was the mass recitation of Surah Yaasin led by Yang Mulia Awang Alirupeman bin Haji Perudin followed by Doa Kesyukuran. The event concluded with an Employee Appreciation Award ceremony for 13 staff who have demonstrated exemplary attributes and 4 staff for their contribution in the National Coordination Centre for COVID-19.
Also in attendance were Yang Mulia Dato Seri Paduka Awang Haji Matsatejo bin Sokiaw, Deputy Minister of Energy as Deputy Chairman of PA Board of Directors, PA management, officers and staff.