PA Logo Design Competition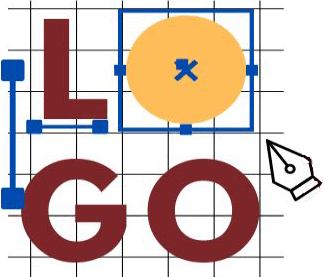 Petroleum Authority of Brunei Darussalam (PA) is looking for the ideal corporate logo for PA as a foundation of our identity.
To begin, PA is holding a Logo Competition to allow all talents residing in Brunei Darussalam to share their creation, submit a wide variety of designs and a chance for PA to decide on the ideal corporate logo.
Details on the requirements, terms and conditions can be found in Logo Design Competition Information Pack.
The winning logo will win a cash prize of BND$2,000 and consolation prizes to the top 10 shortlisted logos.
No entry fee and multiple entries are allowed.
Don't miss this opportunity and your design could be the winning entry!
Deadline for entry submission is on Tuesday, 31st May 2022 at 11:59pm